OK – you've got existing insulation. But how efficient is it? Is your home insulated or is it WELL insulated. The right answer can significantly lower your utilities bill.
Most home-owners don't pay much attention to their home's insulation. This is unfortunate because proper insulation is an effective way of increasing a home's overall energy efficiency. It reduces unwanted heat gain or loss. That in turn leads to substantial savings in the electric bill.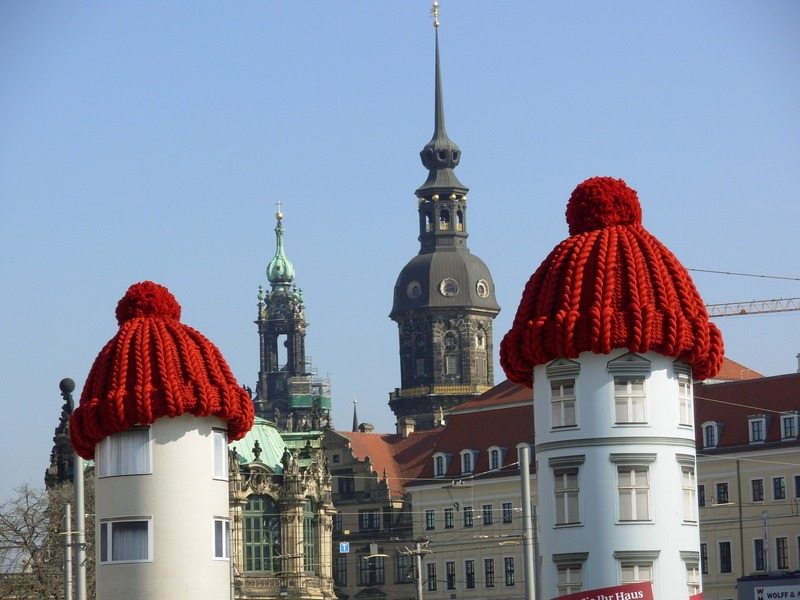 And as a big plus, it can also make your home more marketable when that day arrives.
Why insulate?
Insulation is double-acting – it traps the heat during the winter season keeping your home warm and cozy. In summer, it lessens the amount of heat entering your home.  Good existing insulation ensures your comfort the whole year round.
Here are two perfect reasons that will pretty much convince you to start paying attention to your home's insulation:
There you go, hitting two birds with one stone.
When to insulate
The best time to insulate your home's ceiling, wall, and the floor is during construction or renovation. It's the most convenient time to install insulation because you have lots of room to move around. But many homes have been constructed with poor quality or insufficient existing insulation.
If you think that your existing insulation could be better, adding an extra layer of thick insulation is ideal. It also helps by sealing gaps and holes that may have opened up since the home was built.
Insulating existing homes
There are a lot of materials that are used for insulation. It's important that you find an insulating material that works best for the intended part of the home.
Here are some materials that you can work with when insulating existing homes:
This is an insulating material that comes in two types: segments and blankets. It is commonly made from fibreglass, mineral wool, plastic fibre, and/or natural fibre. It works by trapping pockets of air thereby deterring heat transfer.
Bulk insulation is mostly used in ceilings with roof spaces. You can simply place it over your ceiling framing and lining. Bulk insulation is also used to insulate suspended floors.
Foam board or Rigid foam: polystyrene insulation
When insulating floors – both suspended and concrete slabs – polystyrene may be used. This material is waterproof and can withstand extremes in temperature. It's highly durable and dependable.
Most homeowners are wary of using polystyrene because this material is often more expensive than its counterparts. But if you look at it in the long term, the cost of using polystyrene will pay for itself because of its excellent quality and longevity.
Loose fill and blown-in insulation
If there is not enough space in your ceiling to lay batts or blanket insulation, opt for loose-fill insulation. This is usually made of cellulose, fibreglass, and/or mineral wool.

These types of insulation are simply blown in inside the available space, no matter how small the space may be. However, if space is not a problem, bulk insulation is highly recommended.
Sprayed foam and foamed-in-place
This type of insulation material is used to insulate enclosed existing walls as well as an unfinished attic floor.  It is good for insulating areas that are irregularly shaped, those around obstructions, and most especially existing insulation in finished areas.
Application is through a small spray container or, for large, areas requiring larger quantities, using a pressure spray.
The key to successful insulation for existing homes is not only in knowing the right material to use but also in knowing when to get help when needed. With proper insulation, you can stay at home comfortably and enjoy the cold and hot seasons with your family. The big bonus is that it will also reduce your utility expenses.
Is your home have existing insulation? What materials were used in your existing insulation? Are you happy with the result?
BTW, how about an insulating Material That Stays Cooler Than The Ambient Air Temperature!